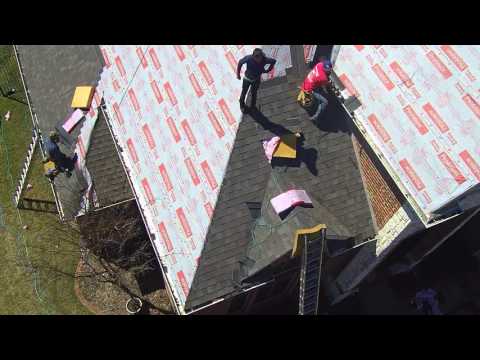 Watch My Video
Customer Reviews
About Me
By Julie P.
Caddo Mills, TX

By Maria L.
Wylie, TX

"We were referred by a family member who had their roof replaced by Wilco. AJ and his entire team did an outstanding job with our..."

By Maria L.
Wylie, TX

"Wilco did a fantastic job taking care of the interior water damage in our home after major storm damage in 2016. Almost every..."

By Gavin B.
Sachse, TX

By Davina D.
Forney, TX

By Amy P.
Sunnyvale, TX

By David U.
Garland, TX

By Michelle C.
Garland, TX

"very impressed. Definitely recommend!"

By Jacquelyn Q.
Mesquite, TX

"Returned all my calls, there when they said they were coming and finished when they said they would."

By Kimberly A.
Dallas, TX

"Contractor was courteous and knowledgeable of the product. He took time to answer all questions as well as enlighten me in areas..."
AJ Williams

from

Wilco Contractors
Title:
Owner
Hometown:
Dallas, TX
AJ Williams is a Texas native with many years of experience in the construction industry. He grew up in Dallas before attending college at Texas A&M and studying Construction Engineering. AJ received specialized experience in the insurance and restoration industries for more than 14 years.
After working for 2 years as a sales manager and production manager for a large roofing contractor, AJ decided the time was right to branch off on his own. He stepped out in faith and started his own company, Wilco Contractors. His skill and expertise has allowed Wilco Contractors to succeed so far, and AJ will continue to lead the company's growth into the future.
Outside of work, AJ and his wife enjoy spending time with their 3 wonderful sons.